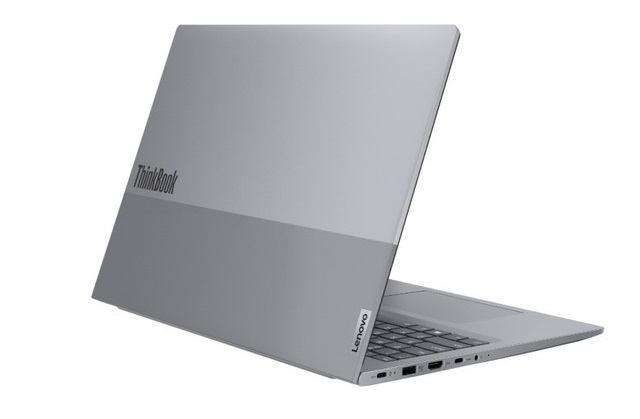 If you are in market for a laptop with excellent performance, stylish appearance, individuality, and the ability to cope with various professional challenges anytime, you got to check out the Lenovo ThinkBook 16 2023 Ryzen Edition. The Lenovo ThinkBook 14/16 , which can be called the "workplace weapon" for young people, has cutting-edge aesthetic design, 16:10 screen ratio, and excellent performance, which can help young people in the workplace calmly cope with challenges and release their unlimited potential.
Prices start at $550 and chassis of new Lenovo ThinkBook 14 and 16 is as thin as 16.9mm, which is 1mm lower than the previous generation. The ThinkBook 14 is as light as 1.42kg, and the ThinkBook 16 weighs only 1.82kg.
ThinkBook 14/16 has excellent performance. It is equipped with AMD Ryzen 7 7730U processor, 8-core 16-thread architecture, and AMD Ryzen 5 is optional. 7530U version, which not only provides support for young users to efficiently handle daily work, but also enables high-load content creation and complex tasks.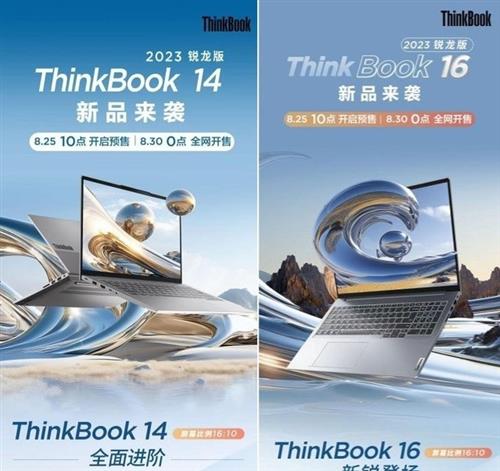 ThinkBook 14/16 is equipped with dual M.2 2280 solid-state drive slot design and supports DDR4 dual-channel high-speed memory. This not only further improves the performance requirements of emerging applications, but also meets the needs of future upgrades and expansions.
ThinkBook 14/16 has a new design on the keyboard and multi-touch touchpad, which makes the new machine a new step in practicality. ThinkBook 14/16 has also made a significant improvement on the keyboard, and the size of the up and down arrow keys has been further enlarged. Coupled with designs such as larger cursor buttons and mute display of the microphone/speaker, the ThinkBook 14/16 2023 has once again set a new benchmark for laptop keyboards.