ADATA has churned out XPG Pterosaur S50 PRO SSD that will bring a sequential read and write speed of up to 14GB/s, a maximum storage capacity of 8TB, and a patented cooling vest design.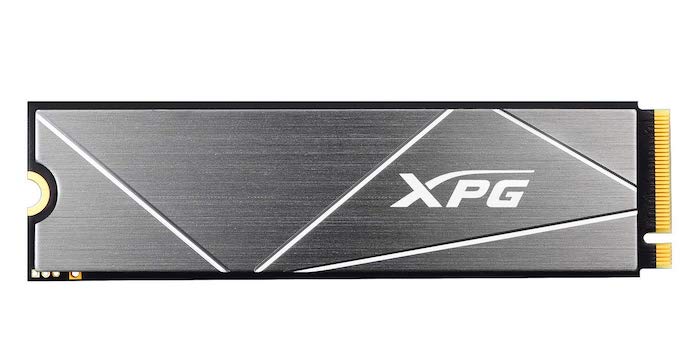 Compared with the rapid advancement of PCIe 4.0 solid-state drives, the advancement of PCIe 5.0 solid-state drives is indeed a bit slow. But with the support of Intel and AMD platforms, CES 2023 at the beginning of next month may be the last stop before the outbreak. ADATA recently announced that it will demonstrate its PCIe 5.0 SSD products and technologies for the third time at CES 2023.
In fact, at CES 2022 at the beginning of this year, ADATA demonstrated the PCIe 5.0 solid-state drive for the first time.
It also announced the design drawing in July, but it has not released the product. According to previously known news, ADATA PCIe 5.0 SSD has two designs, code-named Project Nighthawk, Project Blackbird, M.2 2280 standard form, the main control is Huirong SM2508, support PCIe 5.0 x4, NVMe 2.0.