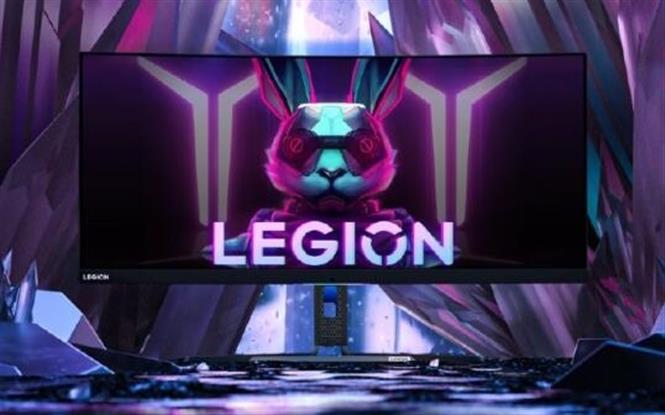 Lenovo has officially announced the new 34w Mini LED display with wide screen. It is being said that Lenovo Savior Y34w Mini LED screen display uses a 34-inch frame color ring screen, with more than 2,000 lamp beads and 384 partitioned backlights, which can achieve 1200nit peak brightness and HDR1000 high dynamic range.
Lenovo Savior Y34w has a 95% DCI-P3 color gamut, 10-bit color depth, and a color accuracy of Delta E<2. Coming to its interface, Lenovo Savior Y34w  is equipped with HDMI 2.1, DisplayPort 1.4 and full-featured USB-C interface, which provides 140W reverse power supply.
It will be making its debut into the market on July 22nd 2023 which is about 5-days from now. This is a display for those who work in brightly lit conditions since it has massive peak brightness levels. At the same time, it provides stunning HDR levels that ensures high dynamic range.
You can also use the display to charge your appliances, thus giving you a clean look on your desktop computer.
Right now, there is no concrete information on how much the Lenovo Savior Y34w Mini LED screen will cost, but it certainly won't be cheap.