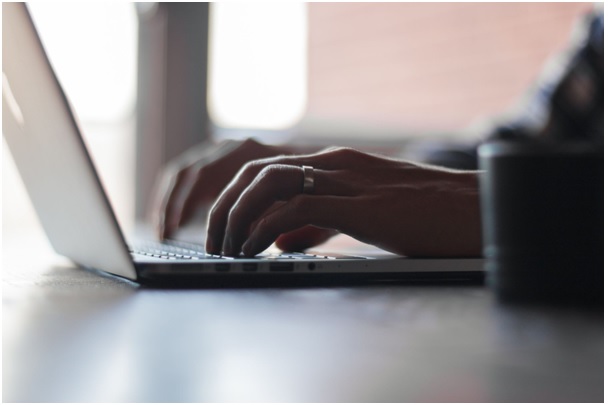 MacBook is known for its robustness and smooth running. It is a powerful computer, and therefore, when Mac problems arise, it throws off people. Even though Mac's performance is unparalleled, it can run into issues now and then. In such a case, you will either diagnose the problem yourself or panic and call the Apple Store for support.
Fortunately, you don't need to panic when your Mac suddenly gives you problems. Most of the issues can be fixed without calling for help. Below, you'll find some of the most common issues that MacBook users experience and their quick fixes. But, of course, if you cannot fix the problems by following these DIY tips, you might want to call a professional. 
Slow MacBook performance 
Has the performance of your Mac become sluggish? If so, don't download any random program that claims to boost the speed of your system. You need to get to the root of the problem and for that, you have to take a look at the Activity Monitor. Here, you'll get an overview of everything that is happening on your system. You'll get to figure out what is using the memory and power of your Mac, and what you need to upgrade or limit.
For this, you need to press Spacebar and Command at once > type Activity Monitor. Or, you can click Applications > Utilities > Activity Monitor. Here, you would want to look at the memory and CPU tabs to know the applications that are taking too much memory or CPU. Click 'Memory Column'.
If you see something that is using a lot of memory compared to other apps, you can close the application. You need to go to the application > choose to quit it from the menu. If the app is locked, click on the name in the Activity Monitor > click the stop sign.
Fonts are corrupted
Macs are well-known for their font rendering and this has become more noticeable since Retina screens were introduced. However, Macs might not be able to render fonts properly sometimes or the default fonts might get corrupted. Typically, its third-party typefaces interfering with how different apps display text. To fix this, you have to change default font on Mac by reinstalling fonts back to their default settings. You can do this by using Mac's Font Book utility. Go to Applications folder > launch Font Book > Navigate to file > Restore standard fonts > click Proceed.
Bluetooth problems
When trying to use a trackpad, keyboard, or any other Bluetooth accessory, Mac users often complain of running into Bluetooth issues. It might be that your Bluetooth devices are not showing up and the 'Bluetooth not available' error popping up. To fix this, the first thing to do is restart your Mac and also turn off all the Bluetooth devices. Then, wait for a few minutes before turning on the Bluetooth devices.
Another thing that you can try is moving other Bluetooth devices away from between the trackpad and your Mac.
Frozen Mac
There's nothing more annoying than your Mac freezing when you're in the middle of an important Skype call or almost finishing a presentation. You can either experience your entire system freezing or it might be that the app you're using has frozen.
If you cannot quit the application like how you would normally, you would have to Force Quit. Click on the icon in the dock > hold Option and click. This will bring up the Force Quit option and there, you can click on the app that you wish to stop forcefully.
If this doesn't work, you need to press Command + Option + Escape at once to bring up the Force Quit menu. Then, you can choose to force quit the app or apps that are not responding.
If that fails, press Command + Control + Eject at once and force your system to reboot. You can also hold down the power button to restart your computer.
Sound problems
If you cannot hear any sound on your Mac, it might be because of several problems. Here are a few things that you should check –
Ensure that the volume is turned up
Check the headphone connections or speaker power
Turn the Bluetooth speakers on and off (if you're using them)
If your problem isn't fixed, you need to hold Option and click on the Speaker found in the dock. Here, you have to ensure that you've chosen the right source for your sound. Also, you can click on Sound Preferences to see other options and this might help to solve your problem. If nothing else works, you can restart your system, unplug and reconnect all the sound devices.
So, these are a few of the common problems that Mac users experience. If you've been experiencing the same, try these quick fixes before reaching out to Mac support.