Which is faster, Ryzen 9 7945HX vs Intel i9-13950HX? Well, we have benchmark of this new Ryzen 9 processor available so that you can compare it with the Intel Core i9-13950HX. AMD Ryzen 9 7945HX benchmark results available – Ryzen 9 7945HX vs Intel i9-13950HX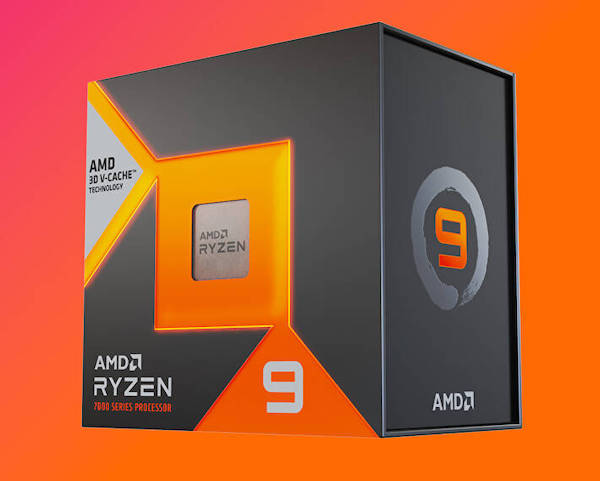 AMD has just announced a new series of mobile CPUs, code-named Dragon Range, the first to use AMD's chipset technology, with a core of 16 cores, which is surprisingly fast. The Dragon Range series has 16-core, 12-core, 8-core and 6-core versions. The TDP ranges from 45-75 W. The base clock frequency is 3+GHz, and the peak value can reach about 5GHz. 
model core/thread Base/Boost Clock L2 + L3 cache cTDP
R9 7945HX 16 / 32 2.5 / 5.4 GHz 80MB 55-75+W
R9 7845HX 12 / 24 3.0 / 5.2 GHz 76MB 45-75+W
R7 7745HX 8 / 16 3.6 / 5.1 GHz 40MB 45-75+W
R5 7645HX 6 / 12 4.0 / 5.0 GHz 38MB 45-75+W
Amongst them, the AMD Ryzen 9 7945HX requires independent power supply support, with a minimum of 55-75 W. The biggest highlight is that it is equipped with 16 cores, which is twice that of the previous generation flagship product AMD Ryzen 6900HX. In addition, it also has a 5.4GHz boost clock and 80 MB of L2 + L3 combined cache.
According to AMD's tests, in the 7495HX and 6900HX benchmarks, the performance of the 7495HX in mixed applications has increased by 41% to 211%. In Cinebench R23, the single-threaded test is 22% faster and the multi-threaded test is 123% faster.
AMD also tested the 7495HX against Intel i9 13950HX. The 7495HX performed better in 26 of the 31 game tests, averaging 10% faster.