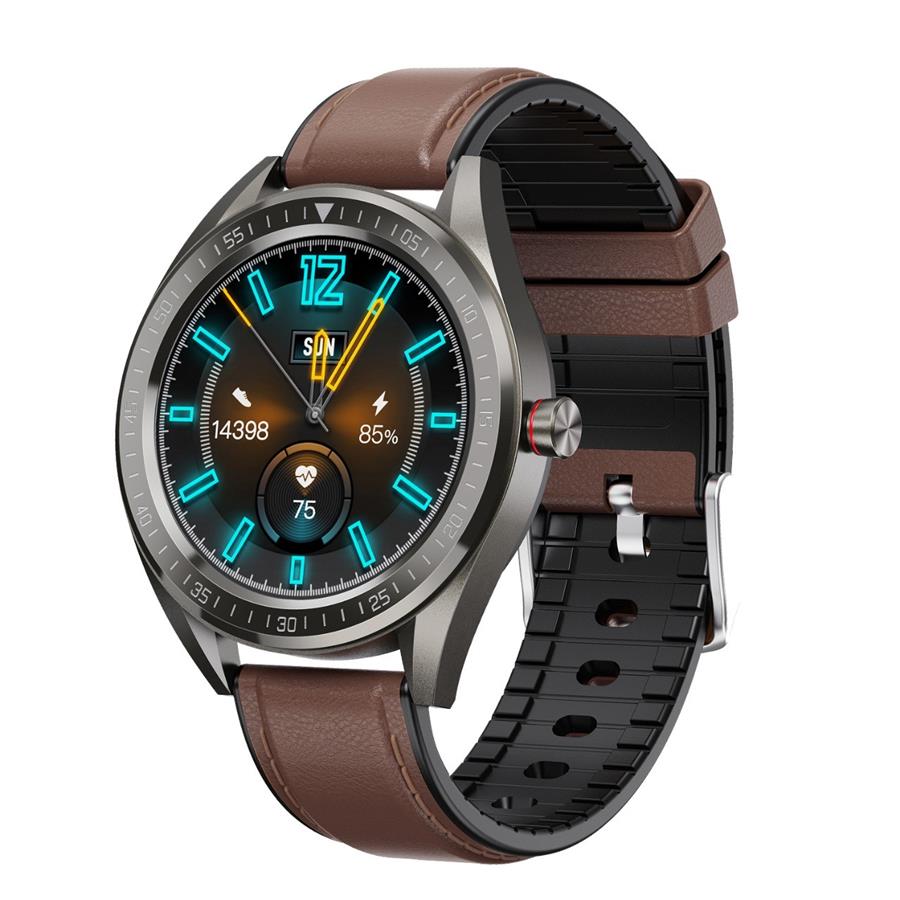 AQfit W14 is a smartwatch with built in O2 monitor. It boasts a cheap price tag but its build quality is cheap as well. Priced at 3699 rupees, the AQfit W14 smartwatch claims to be packing 1.33" HD IPS display but it is HD in any manner, packing meager 240×240 pixel low resolution display.
Viewing angles are downright atrocious. Terrible. And that is weird considering AQfit W14 is being touted as a sports watch and thus would be used outdoors all the time. The round bezels do give W14 a nice, sporty look though.
Powering the AQfit W14 smartwatch is a Nordic chipset which delivers decent performance. It takes around 2 hours to charge AQfit W14 which is a lot of time for charging 220mAh battery. I've seen solar chargers charging faster than that.
There are whopping 15 sports modes and this includes walking, cycling and so on. There is little to no difference between them in real world usage and they are more like a gimmick.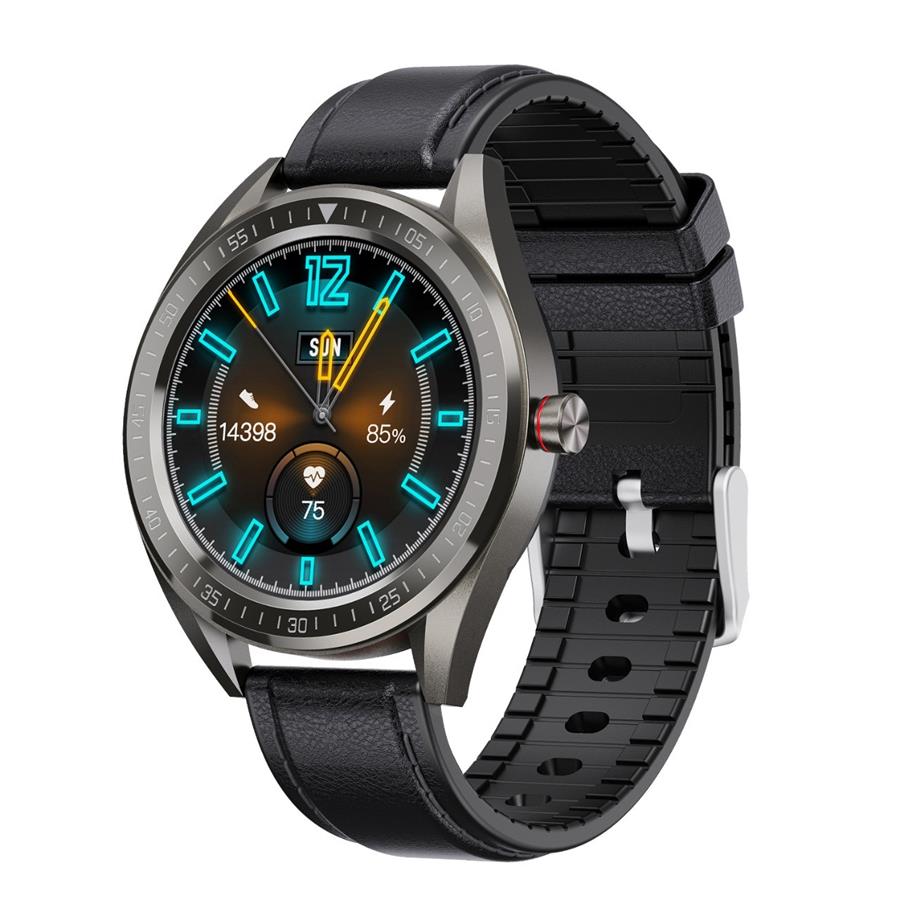 The main feature of AQfit W14 is its ability to monitor your Oxygen (O2) levels which is quite important in these Corona virus times. A healthy person has O2 levels higher than 95% at all times. Compared to real O2 monitor, we found AQfit W14 to be quite inaccurate. It was telling me my Oxygen levels were low, but they were just fine. Infact, I just had a cup of tea.
So, it is safe to say if you are buying AQfit W14 smartwatch for measuring your O2 monitor, save yourself some money and buy a simpler smartwatch and a dedicated O2 monitor. Or save money and buy yourself a second hand iWatch.
AQfit W14 does works well as a simple smartwatch though. It has nice zinc magnesium alloy body and it works with both iOS and Android.