Until now, it was not possible to buy Bitcoin, Ethereum and even Bitcoin Cash using Apple Pay. This has been made possible using Lumi Wallet app that is available on iOS app store. Other supported currencies include BUSD, DAI, USDT, EOS and other 1200 ERC20 tokens available on Etheruem platform.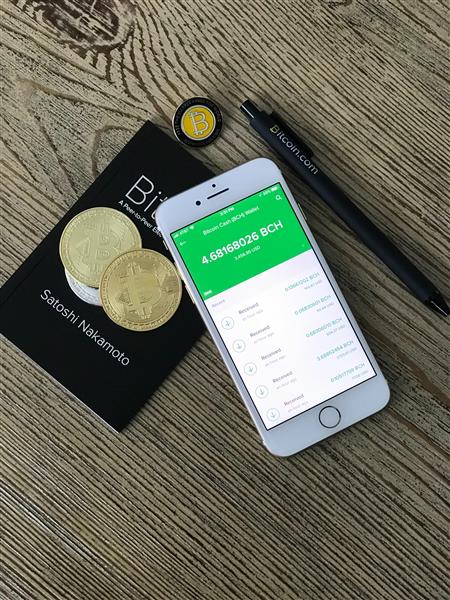 Apple Pay is being pushed as best way to make purchase of bitcoin as it lets you skip the compulsory KYC / AML since it has already been done when you signed up for Apple Pay.
Apple has already done the homework about KYC as they have completed checks with your bank and credit card providers which is why reverification is not required when buying bitcoin using Lumi app.
There are some limits though. For instance, for US citizens, there is a limit of $500 daily and $5000 yearly. For non US citizens, this limit is different – $1000 and $7500 as daily and yearly limits.
While buying bitcoin using Apple Pay will add Apple tax over already exorbitant price of bitcoin, it is clearly the easiest way to purchase cryptocurrencies if you are into those. Supported countries include USA, Canada, Germany, France, UK, Australia, Singapore, Brazil, Saudi Arabia and UAE.