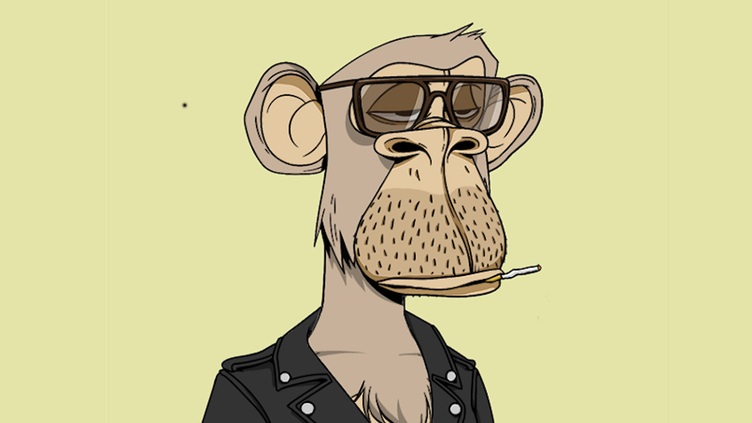 Meta, owner of both Facebook and Instagram will stop supporting NFT on April 11th 2023. Instagram has clearly stated that it will no longer be connected or wishes to be associated with third party wallets. Infact, Instagram will initiate deleting digital collection data in their system including wallet addresses.
If you ask us, that was a short boring party hosted by Meta. They did not put any significant effort in promoting NFTs on Meta and when things did not go too well, they pulled the plug out, that too on verge of a fresh Bitcoin bull market. Well, you know what they say, "tourists will be back when summer returns."
So, clearly, it is not rejection of the tech by Meta. We believe it will make a return in better form with more features when euphoria returns in Bitcoin market.
Starting tomorrow, April 11th, you will no longer be able to view or maintain your NFTs in associated tab or even able to manage your settings with a third party wallet such as coinbase wallet or trust wallet.
Any NFT that you shared in past will be shown as mere posts without any shimmer effect that is shown on the NFT. All blockchain information will be removed as well.