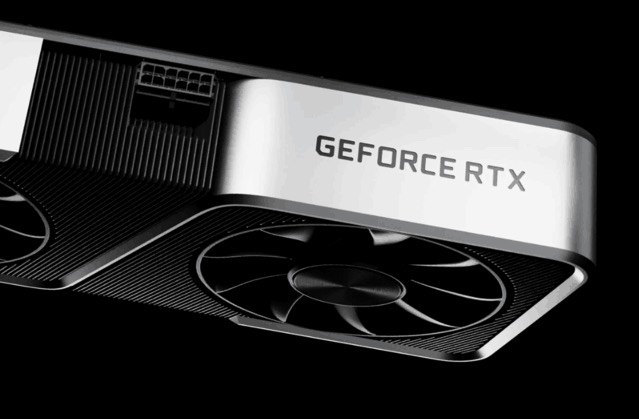 The release of Nvidia GeForce RTX 4070 Ti is coming soon, and there are more and more related revelations. The running score of this graphics card has also been revealed. According to the running score, RTX 4070 Ti got 725 points, compared with RTX 3090. The 4070 Ti is also about 5% higher while being about 22% lower than the RTX 4080. 
The running points of this project are calculated based on Nvidia GTX 980 as 100 points, which means that the running points of RTX 4070 Ti are equivalent to 7 Nvidia GTX 980s.
In addition, overseas dealers have already stolen this graphics card. According to the price, the price of this RTX 4070 Ti is about $1550. This price has even exceeded the price of the Nvidia GeForce RTX 4080. It is somewhat unacceptable, and I don't know how the domestic price will be, but according to the current price of RTX 3090 Ti, the price of this graphics card does not seem to be lower than $1150. 
So yes, it is crazy to see Nvidia RTX 4070 Ti beating GeForce RTX 3090 in benchmarks. Keep in mind 3090 is last generation and 4070 Ti would be latest generation.