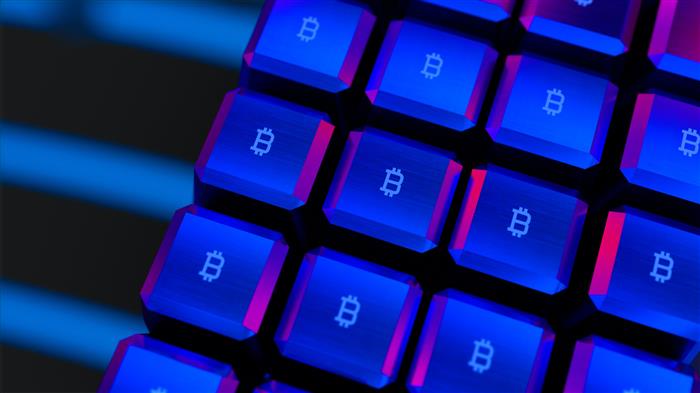 The cryptocurrency market is evolving, welcoming more and more promising projects and allowing the market participants to generate income.
There are two popular ways of making money on the crypto market:
Invest in crypto startups;
Trade digital coins.
Trading is when you buy and selling cryptocurrency receiving income from its price difference. The fact is that digital coin prices are incredibly volatile, which opens space for generating income daily. These popular trading strategies were developed for working in the cryptocurrency market:
Day trading
Scalping
Swing trading
Position trading
Arbitrage.
All these methods help traders understand when it is the right time to buy and selling cryptocurrency. Depending on the strategy you pick, the period between opening positions and closing may vary from a couple of minutes to a couple of years.
Theoretical knowledge of the market and strategies is crucial for successful trading. Let's talk about an all-in-one place for you to get that knowledge. So in this article, we will discuss how to invest in cryptocurrency for beginners.
WhiteBIT blog
A popular European crypto exchange WhiteBIT launched its educational resource for crypto users to improve their knowledge and catch up with the latest news on the industry – the WhiteBIT blog. The blog is a comprehensive resource divided into several sectors for ease of use:
Description of popular crypto assets, review of their features, and explain how to buy them.
Activities and quizzes for the WhiteBIT community, where you will find a lot of interesting tips about making money on the crypto exchange WhiteBIT.
Crypto news with all the latest updates and newly added coins in the market.
WhiteBIT news with updates about new partnerships and improvements on the exchange.
Educational block with many helpful articles and guides on trading and investment.
While studying the theory, you can practice buy and selling cryptocurrency and all possible trading strategies using a demo trading on WhiteBIT. This is a super option for novice users to help them handle important trading tools and understand how those strategies work in practice.