In today's digital world, every business irrespective of its industry uses information technology in almost every aspect of its operations. Whether you are an eCommerce business using Shopify to sell your products online, or a manufacturing company using software to manage logistics and warehousing, all businesses use IT in one way or another. However, despite how glorious and easy technology makes our everyday lives, it can be unreliable and difficult to understand for most managers.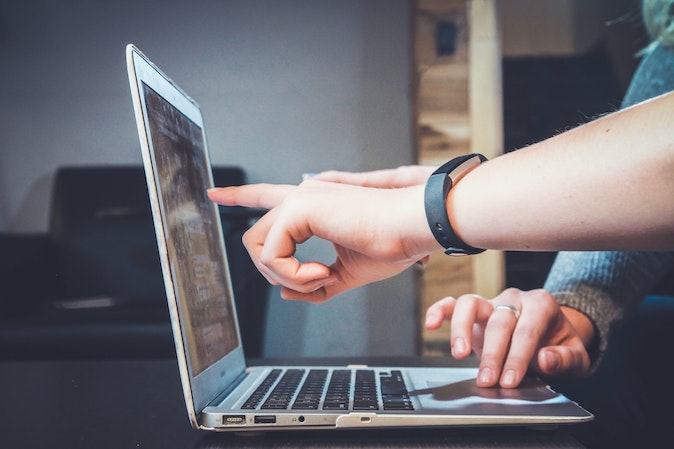 Managers that aren't well-versed in all things technology often find themselves switching their systems on and off and unplugging cords and hoping to magically restore an IT issue. This is precisely why companies need IT support and should opt for managed IT services. This involves getting IT help and support through an outsourced team that has greater expertise and knowledge in this area, and given below are four benefits of using managed IT services for your company:
It is highly cost-effective
Maintaining an in-house team to manage all aspects of IT for your business can be very costly for most businesses. In addition to their remuneration, hiring employees comes at a cost of taxes, employment benefits, and technical equipment. However, using managed IT services gives you access to a team of IT experts working remotely at a fraction of what it would cost you to maintain an in-house team. Since companies that offer IT services remotely offer the same services to multiple companies, they can cut costs and optimize their service offering accordingly.
It gives you access to expert knowledge
Hiring your own IT resource in-house would give you access to the skills and knowledge of one individual with limited experience. However, hiring an entire team through managed IT services would give you access to brilliant minds in the information technology industry, and would enable you to seek the consultancy of industry experts from varying experiences and fields. Additionally, a single in-house member is likely to offer little to no protection from cyber security threats for your business whereas a remote team would be able to fortify your digital systems and online presence.
It gives you 24-hour support
Your in-house IT resources are likely to clock out at the end of a working day, and any IT issues arising after 5:00 PM are likely to be dealt with the next working day. For time-sensitive and around-the-clock businesses such as those in e-commerce, you may require IT support 24/7, and hiring two employees – one for the day and one for the night – is simply not feasible. However, hiring managed IT services for your company would enable you to get access to 24/7 IT support and services as a part of most outsourcing companies' offerings.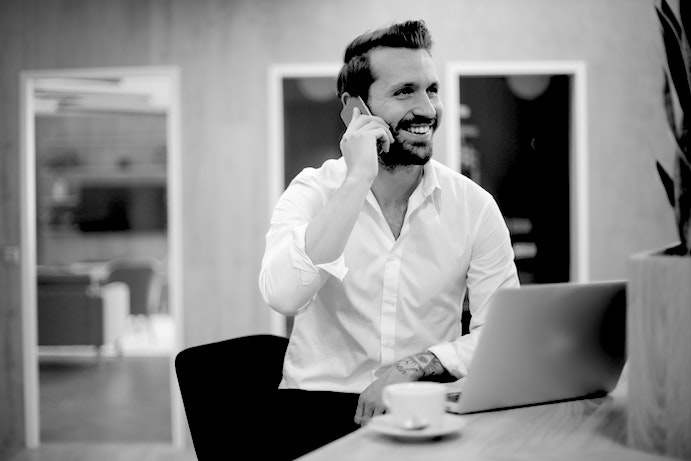 It helps you focus on your core business
Your core business is likely to be the sale of a product or service and all your business acumen should be directed towards it. Managers who tend to deal with their core product and service in addition to dealing with additional IT issues tend to lose focus on their core business and are not able to give either the attention that they deserve. Hence, not only would your IT be suffering but your product would be too. By outsourcing your IT services, you would be able to focus on your core competencies and function without the fear of an IT nightmare or safety concern.
Conclusion
There is absolutely nothing worse than constant technology troubles, and frequent technology issues can result in lowered productivity among employees and poor reputation amongst customers. To function efficiently, businesses need to make use of managed IT services and outsource their IT needs to certified and trusted providers.