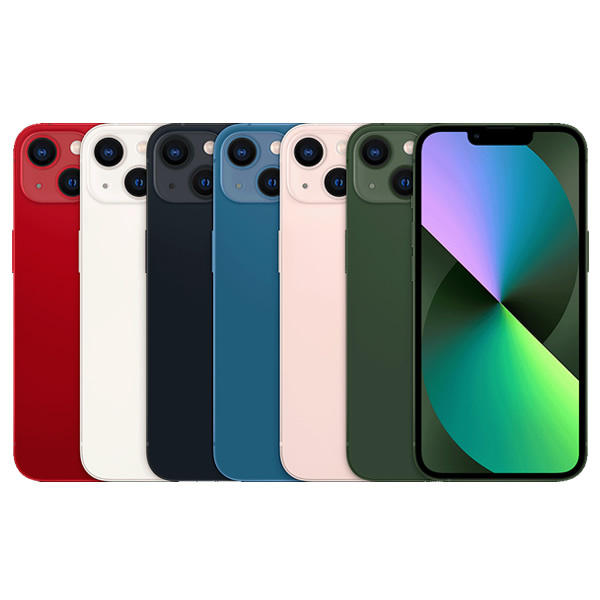 If you change your iPhone every year or so, this news may not be newsworthy but if you use them for 3-5 years or more, this news will affect you. Apple has quietly increased the price of iPhone replacement batteries. Except for the iPhone 14 series, the battery replacement costs of other iPhones have increased significantly.
The iPhone battery replacement cost for models other than iPhone 14 has increased by $25. Specifically, the price of battery replacement for the iPhone X to iPhone 13 series has increased from $75 to $100. 
Also, the replacement battery for iPhone 8 series and below products that include iPhone 7, 6s, 6 – for those, the price has risen from $52 to $78.
In other words, the price of the former has increased by 32%, and the price of the latter has increased by 47%. The increase is quite astronomical and will definitely make the buyer think twice on whether it is better to instead buy the newer variant than replacing battery of their older iPhone. The prices will come into effect on March 1st 2023 so you still have time to get battery replaced at cheaper prices.