Apple will launch the iPhone 15 series in the second half of this year. Although this new product is about 8 months away from the release, the speculation and exposure about the iPhone 15 series has never stopped. Among them, there are two points worth paying attention to in terms of appearance: Smart Island and borders.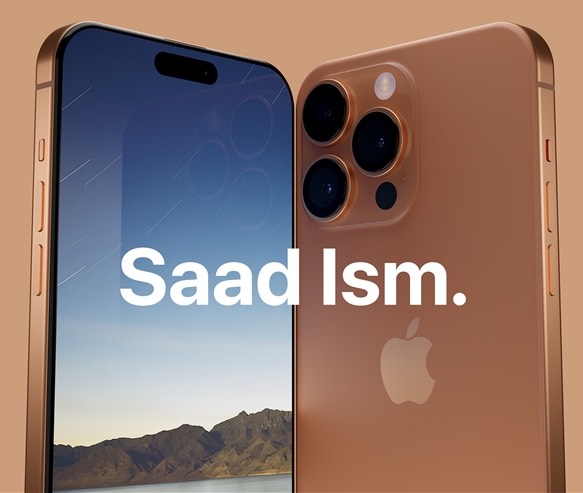 Not only that, the middle frame of the iPhone 15 Ultra has been changed to titanium alloy, and Apple hopes to reduce the weight of the iPhone 15 Ultra. It is reported that the density of titanium alloys is generally around 4.51g/cm³, which is only 60% of steel, and some high-strength titanium alloys exceed the strength of many alloy structural steels.
Therefore, the specific strength (strength/density) of titanium alloy is much higher than that of other metal structural materials, and parts with high unit strength, good rigidity and light weight can be produced. Titanium alloys are used in aircraft engine components, skeletons, skins, fasteners and landing gear.
In addition to the titanium alloy material, the connection between the middle frame and the back panel of the iPhone 15 Ultra, and the connection between the middle frame and the screen has been curved, and its feel will be better than that of the iPhone 14 series.
In addition, the iPhone 15 Ultra will also exclusively have a periscope telephoto lens, and will also be equipped with an A17 chip, USB-C interface, and more.