FlexClip is an online based platform that allows you to create stunning marketing videos and family stories even if you do not have any video editing experience. If you have never used Adobe Premier or Sony Vegas Pro, or you are one of those who just want something simple to use, check out FlexClip.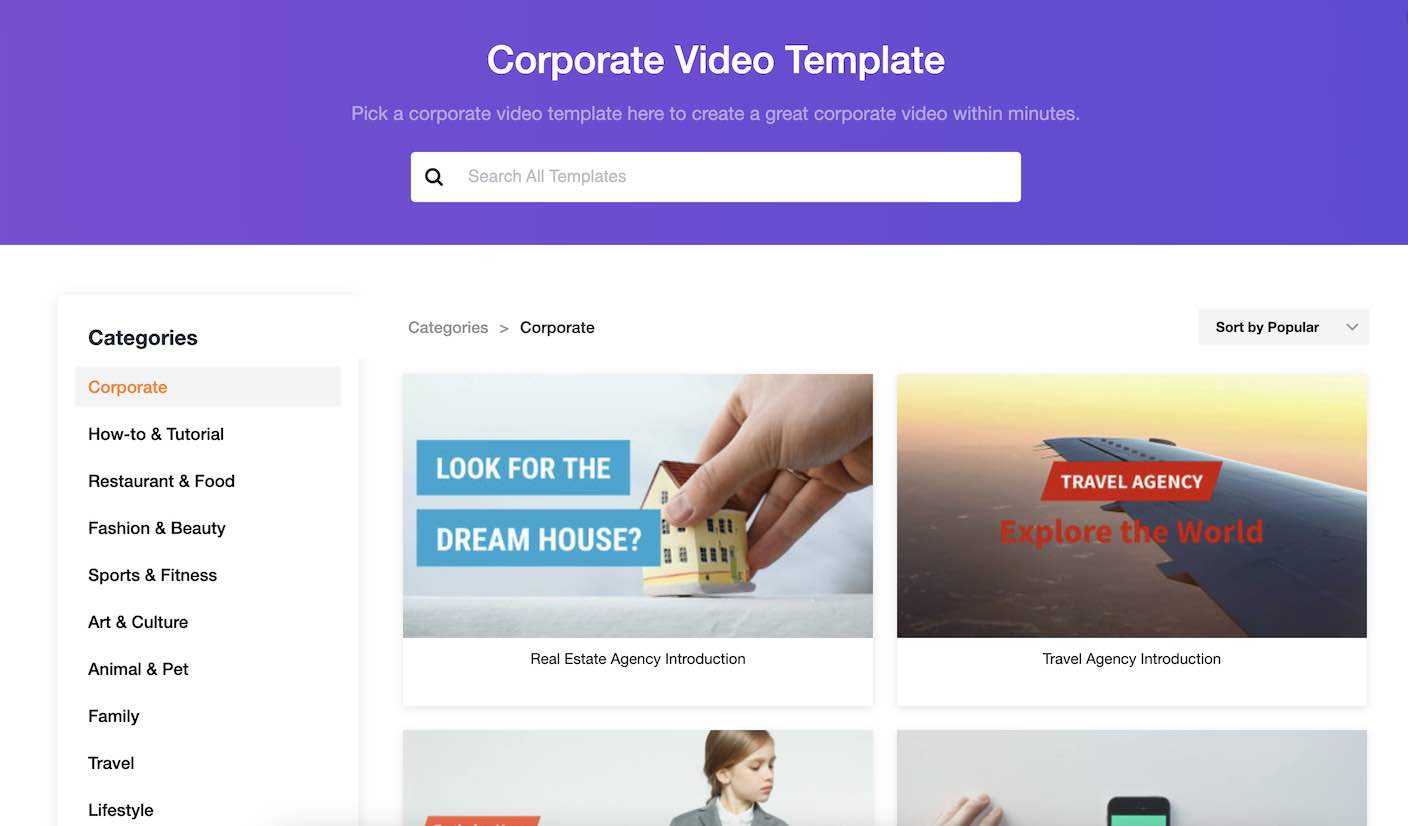 It offers myriad media resources and templates, and easy to use powerful video editing tool for video and music trimming and image adjusting.
ApoTheTech.com is owned by HTML Ecosystem so we decided to make a technology ad. Like most of you, I too do not have any video editing experience. And the best part is – you do not have to install any application on your computer as everything is done inside a web browser.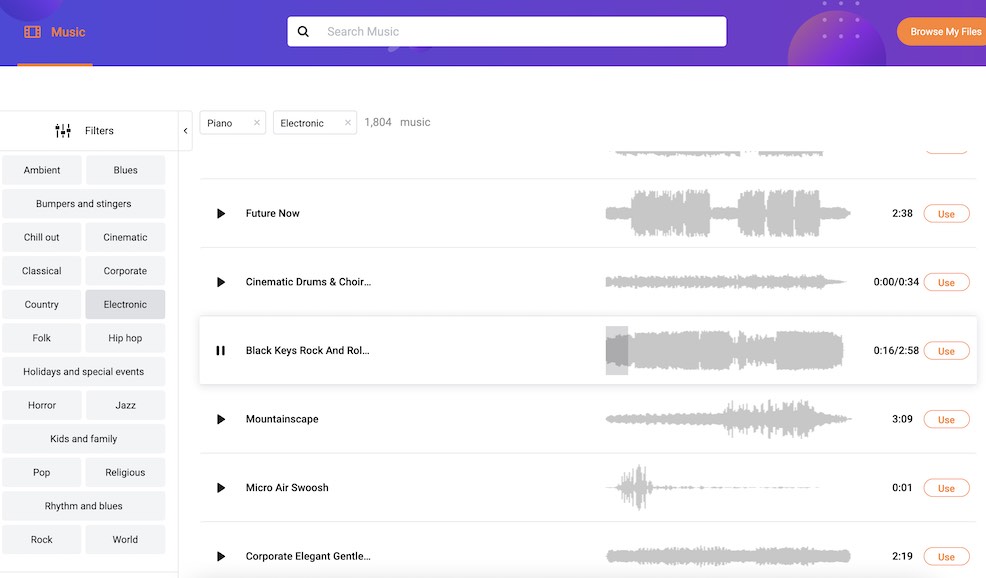 This also means all video processing is done on FlexClip's servers so you do not need a dedicated graphics card to get a stunning video made.
Once you have completed the sign-up process, you will be shown several pre-made templates. Click on one to get started. I went for the corporate section as HTML Ecosystem is a tech company.
Select the template that suits you the best. Remember, you can always change the pictures, videos and text included in the video. This will ensure that it looks different from the other folks who might be using FlexClip for making their marketing videos as well.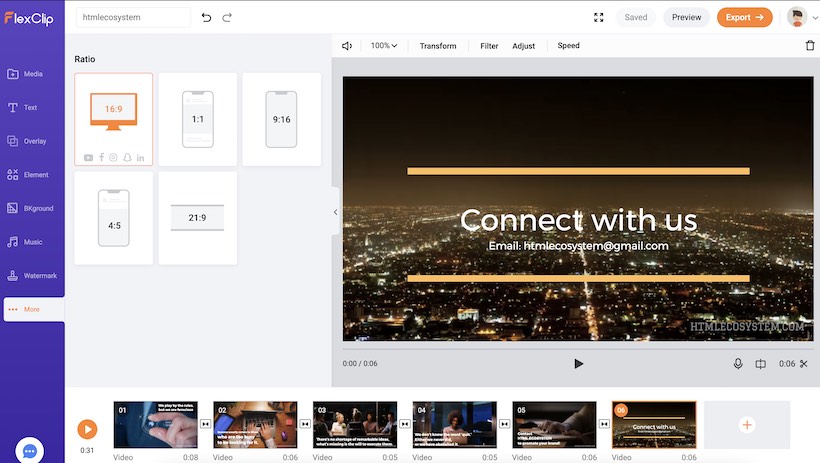 You can add elements, change screen-ratio from the default 16:9 to 1:1, 9:16 (for smartphones), 4:5 or 21:9 for those wide screen smartphones and televisions. 
I also added watermark on bottom end so that no one else can copy our video. 
Once you are satisfied with the result, you can export it. There are various plans to choose from, including a free one where you get the video for free but that includes FlexClip Intro. 
But, if you want a high resolution 1080p full HD video, we suggest going for basic or plus plan where you would be paying $4.99 or $7.99 per month if you pay annually. 
In the end, your video is processed on FlexClip's servers which takes few minutes. You get standard MP4 file which is YouTube, computer and smartphone friendly.