Like Apple, Huawei has released L410 laptop that comes with ARM based Kirin 990 processor and runs on UOS 20 system.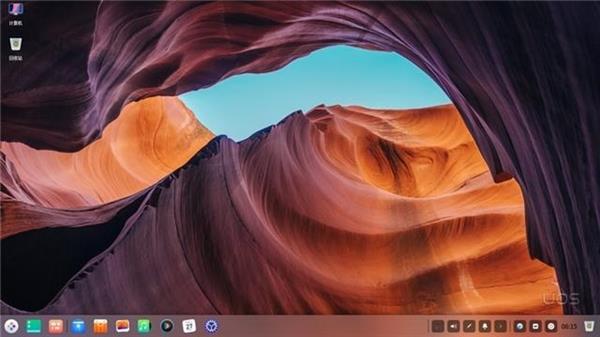 Huawei L410 comes with 14 inch display and comes equipped with Kiri 990 processor, 512GB SSD and 8GB RAM. It is interesting to it not running Windows 10 ARM version.
Powering Huawei L410 is a 7nm Kirin 990 that features three stage energy efficiency architecture with 8 core processor and 16 core Mali G76 GPU.
So what is UOS? It is an operating system that is based on Linux. Huawei has cleverly used Windows 10 wallpaper to make UOS look familiar. It is ideal for laptops, workstations, all-in-one computers and servers. UOS is great for daily web browsing and working on office applications.
Huawei is alone developing UOS and hopefully, it will be making it open source so that more and more companies start using UOS on their computers. It is clearly not a replacement of Windows but it is definitely not prone to viruses. If UOS is not open source why would anyone want to use it?