Redmi Note 10 release date has been unveiled and it will be made available in early March 2021. The phone was spotted on FCC's website under model name M2101K7AG and will come with MIUI 12 pre-installed.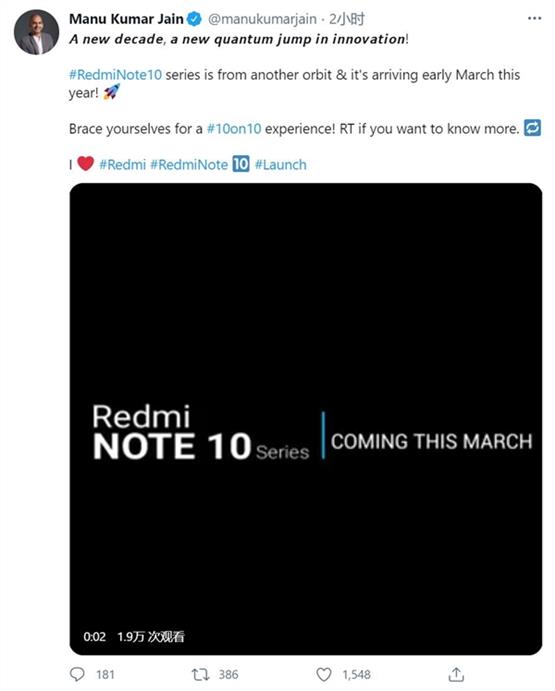 It shall be noted that there might be two variants this time – one for Asian market and another one for the international market and both of these can be subsequently different from one another.
It is being said that International version comes with Qualcomm Snapdragon 750G processor with 100 MP Samsung HM2 camera that is much better than Asian version. Also, Asian version may not have 5G radio build in and that is probably being done to keep prices as low as possible. So, the Asian version will be 4G only and we don't think that would be of a big concern to budget conscious buyers.
Redmi's CEO has been showing off pictures taken by the Redmi Note 10 series and it is clear that their main focus is to bring stellar photography to budget oriented buyers.
The phone is expected to be released sometime in month of March 2021 and we are looking forward to test out Note 10's camera.