AMD RDNA2 architecture already has desktop graphics cards – Radeon RX 6900 XT/6800XT/6800, Sony PS5, Microsoft Xbox Series X consoles and other products, but this is just the beginning.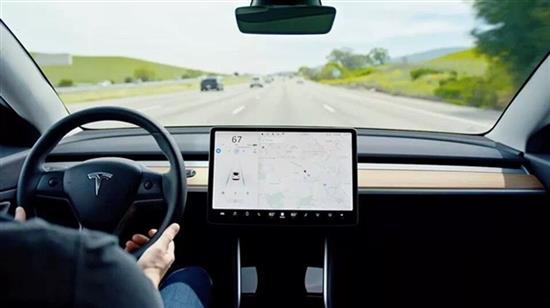 RDNA2 architecture products that have surfaced include AMD's own "Van Gogh" and "Rembrandt" APU, and Samsung's so-called new generation of Samsung Exynos SoC.
A few days ago, Patrick Schur, who is very reliable in tracking AMD news, revealed Tesla's internal planning blueprint, in which the idea of ​​using Navi 23 cores for cars and machines appeared.
The core of Navi 23 should be a reduced version of Navi 21 (80CU), which may be equipped with 32-40 groups of CU units. Frankly speaking, it is indeed overkill for cars and machines, and some foreigners speculate that it is for playing more games on the central control screen.
Of course, it does not rule out the possibility of Tesla's main computing SoC launching Navi GPU. After all, for visual recognition calculations, graphics cards have advantages, and they are still processed in parallel.
Compared with NVIDIA and Intel, AMD is much more sincere in opening up licensing technology and cooperating with customers, which is why Sony and Microsoft have chosen AMD semi-custom SoC for two consecutive generations.