I have been a fan of ESR products ever since Note 20 Ultra. I have been using their clear case since 2020 and it still looks like new.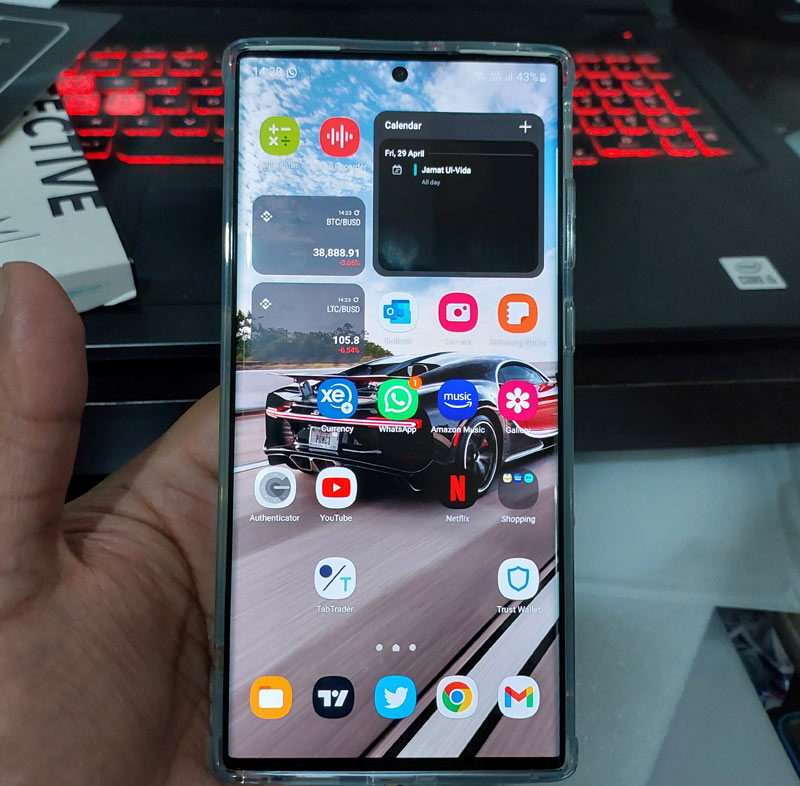 Naturally, when I got myself the new green Galaxy S22 Ultra, I searched for the clear ESR case. Called the ESR Project Zero, this is a clear case for S22 Ultra with some rugged elements baked in. ESR claims it is yellowing-resistant which is a huge claim since most clear cases turn yellow after couple of weeks but the ESR cases are built different and turn yellow much later.
ESR Project Zero S22 Ultra case offers serious protection thanks to air guard corners that absorb shocks and drops. They did this with the Note 20 Ultra case which did a splendid job in protecting the back when it dropped from around 1-m.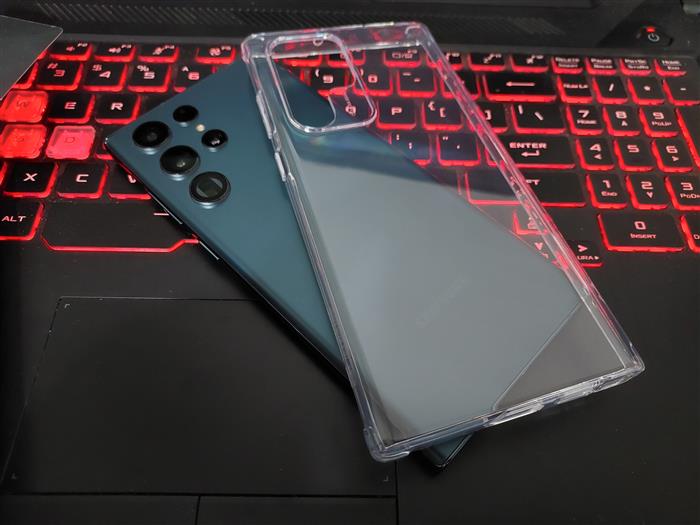 At the same time, ESR Project Zero S22 Ultra case is slim and lightweight. It is great for showing off that green or burgundy color. If you've black colored S22 Ultra, consider going for other options as black color does not that good on a clear case.
It has all the opening that should be there in a quality case. I was able to plug-in charger without any issue. It is wireless charging ready and charged just fine with my Belkin wireless charger. You can also easily reverse charge and was able to charge my older generation Galaxy Buds+.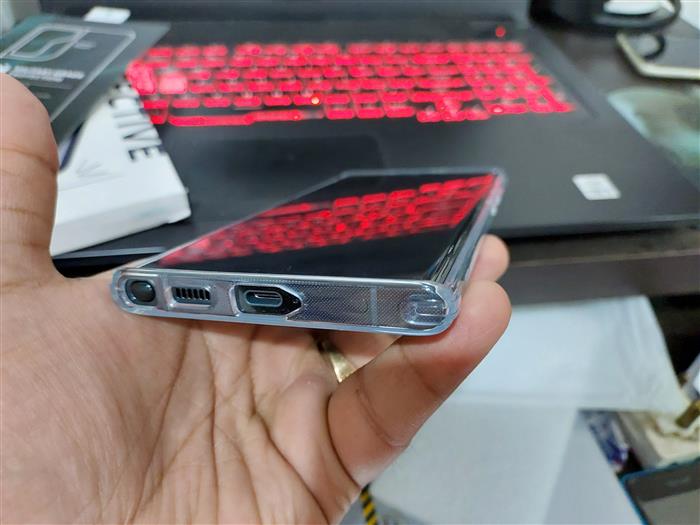 ESR Project Zero S22 Ultra case has 1.2mm raised edge and this prevents screen from getting damage from short falls. The back camera are also protected as it raises height.
Verdict – A brilliant case for your S22 ultra especially if you want to show off the beautiful design of S22 Ultra.